Royal Trux signs to Fat Possum, announces catalog reissues & plans for new LP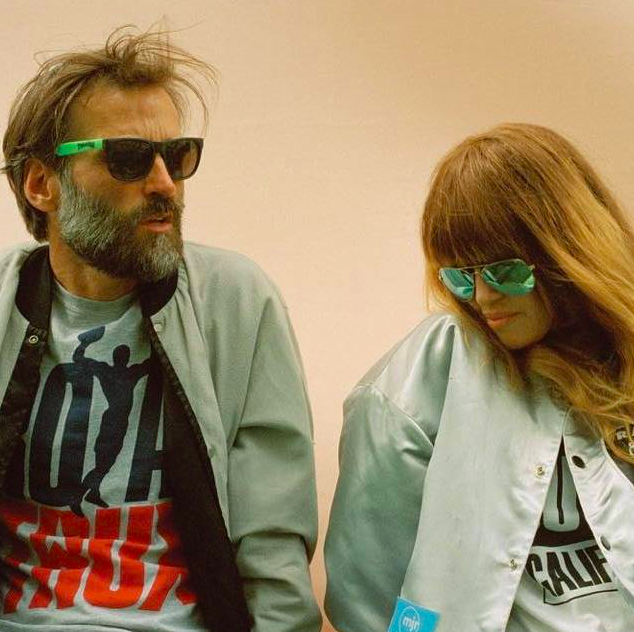 American rock & roll band Royal Trux (Jennifer Herrema and Neil Hagerty) have signed with Mississippi label Fat Possum Records which will re-release the entire digital catalog from the duo's 1988 self-titled debut up to 2000's pre-hiatus gem Pound for Pound (not including their two major label releases). Herrema and Hagerty have also confirmed plans to enter the studio this summer to record a new album for Fat Possum.
Press photo by Eleanor Hardwick
Expect the first slate of re-releases from Fat Possum on all streaming sites in March.
CLICK HERE TO LISTEN TO "THE FLAG" (from Cats and Dogs; 1993)
Kurt Cobain named this 1993 Royal Trux song as his top track of the year in NME
Titles to be re-issued in March, April + May 2018:
Royal Trux s/t (1988)
Hand of Glory (1989)
Twin Infinitives (1990)
Untitled (1992)
Cats and Dogs (1993)
Accelerator (1998)
3-Song EP (1998)
Veterans of Disorder (1999)
Pound for Pound (2000)
Radio Video EP (2000)