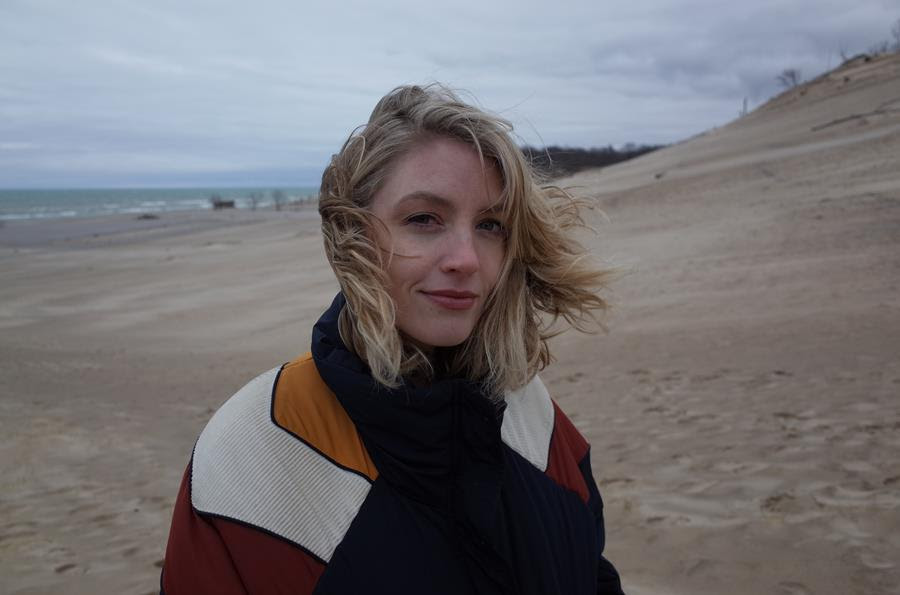 Today Fever Queen is back with her first single of 2021. Listen to "Taste of What It Is" and read an exclusive interview with Eleanor via Audiofemme. The new single is the first look into into her upcoming sophomore LP.
Bio:
Fever Queen is the music and moods of American songwriter Eleanor Rose Lee. On "Taste of What It Is," Fever Queen belts cryptic lyrics that vacillate between social commentary and mystical poetry. Lee explained: "I wanted to capture the feeling of sharing a deep secret with someone—and how scary it can be to share your innermost feelings out loud for the first time. In a world where people are impressed by all the wrong things, it's important to seek out those who go deep." Indeed, the song embodies both disillusion and a hopeful vulnerability.
"Taste of What It Is" marks Fever Queen's first release since her critically-acclaimed debut album:The World of Fever Queen (First To Knock, September 2020). While The World of Fever Queenconjured up visceral atmospheres ranging from "moody slow burning psych-smoke" (Austin Town Hall ) to the "hypnotically shimmering" (Line of Best Fit )—that album worked largely within classic song structures. In "Taste of What It Is," Fever Queen has centered her songwriting around imagistic tones like hovering organ drones and watery percussion, while still delivering the euphoric harmonies that defined last year's debut release.
"Taste of What It Is" marks a definitive evolution of the songwriter and musician's sound, creating all the more anticipation for what the next album might sound like. Fever Queen is expected to announce details regarding her next album in the coming months