On July 1st Swedish introspective pop virtuosos The Mary Onettes return with three-tracker 
What I Feel In Some Places.
 Three songs that showcase the dreamy, overcast pop we've all come to expect and love from the band.
The title track "What I Feel In Some Places" was one of the first songs written for the new upcoming album. It takes inspiration from Peter Gabriel's typical 80s rhythms and blends it with the more dreamy Mary Onettes landscapes.
Since forming in the Swedish town of Jönköping in 2000, The Mary Onettes have continually shined a soft light on Sweden's enduring brand of introspective pop. Over the course of four albums and numerous singles, Philip Ekström and band members Henrik Ekström, Simon Fransson and Petter Agurén have eschewed trend cycles in pursuit of music that's honest to them. Philip also enjoys success as a composer, writing for TV and film.
"What I Feel In Some Places" was one of the first songs we experimented with when we wanted to explore the direction for the new album. We had some idea to take inspiration from Peter Gabriels typical 80s rhythms and let it blend with the more dreamy The Mary Onettes landscapes.
The song is about always being a bit unsure about your surroundings. Having the feeling that you take in everything. That the room eats you up. Buildings fall over you. That the world constantly points at you like a spear." – Philip Ekström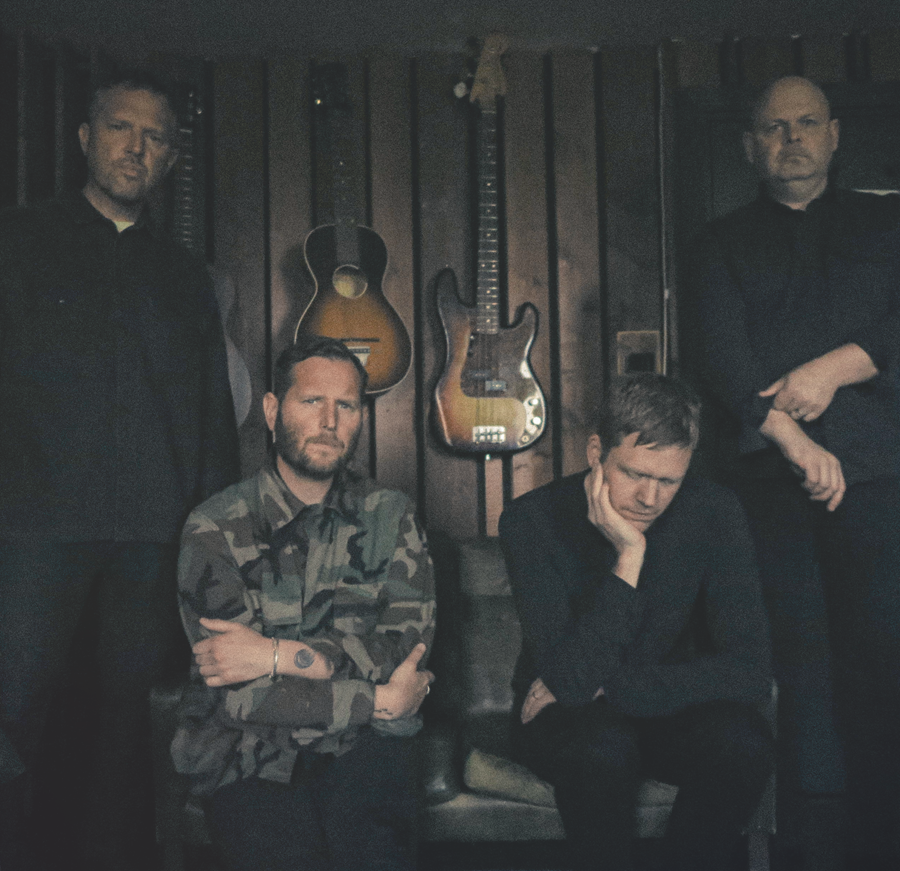 The Mary Onettes
What I Feel In Some Places EP
(Westside Music Sweden / Welfare Sounds)
Street Date: July 1, 2022
Track List:
1. What I Feel In Some Places
2. Mind On Fire
3. Palace