Bio:
Alicia Bognanno has been cutting her teeth on the soundboards of indie clubs and studios in Nashville for the past couple of years. Now, she's putting her technical skills to use in the four-piece rock band Bully, in which she acts as the guitarist, singer, producer, and engineer.
Bully has already opened for the likes of Best Coast, Those Darlins, and Superchunk, and are joining Drowners and Kevin Drew on tour this fall, along with playing CMJ.
Bognanno's technical abilities are apparent in Bully's music, but it's the personal and emotional depth of the songs that make them so magnetic.
Current Release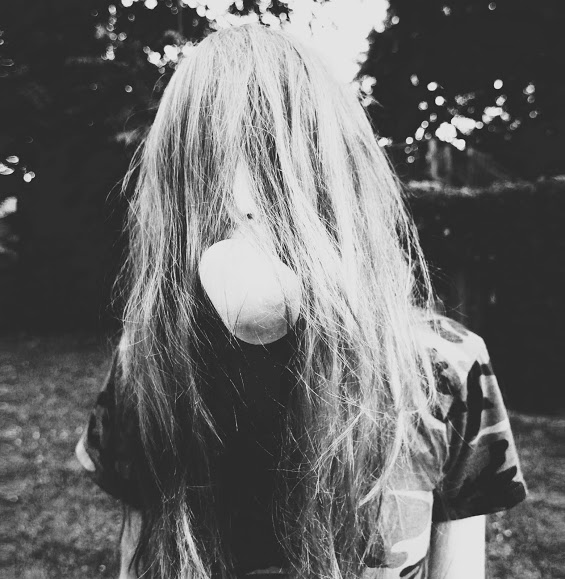 Bully
Bully EP
Release Date: October 1, 2013
Track List:
1. Milkman
2. Brainfreeze
3. Faceblind
4. Bully
5. Sharktooth
6. Poetic Trash
Pics (click for high res)