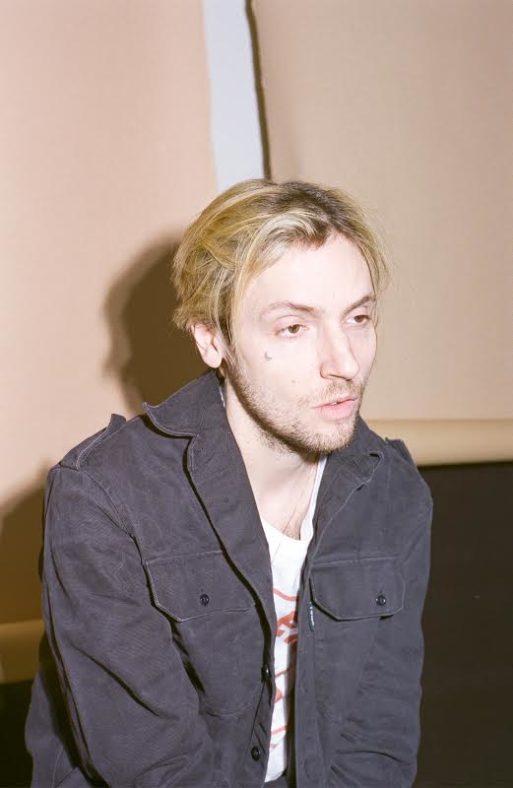 photograph by Maya Fuhr
Contact
Bio
Jonathan K is a Toronto based songwriter who makes intimate, ethereal pop music. His songs are deceptively simple, with words that reveal an underlying heaviness to offset the beautiful instrumentation. Influences of Brian Wilson and Elliot Smith are evident within.
After a house fire took all of his family's worldly possessions, Jonathan K and his family moved to a remote Caribbean island called Mustique, where his father had found construction work. Growing up on an island with a year round population of under 200 proved to be a lonely and boring existence for Jonathan, who's ADHD allowed him to focus on only one thing, his obsession with music and songwriting. By age 18, Jonathan had moved to Nassau, Bahamas with the prospect of recording with Terry Manning (Stax Records) at the world famous Compass Point Studios. Unfortunately, his bandmate and best friend Brendan, fell deep into addiction as opportunities and the promise of first success presented itself. Brendan later passed away and a devastated and grieving K relocated to Toronto to start fresh. He quickly immersed himself in the scene and created notable Toronto outfits Elsa and The Seams both having 2 releases on Mike Haliechuck's (Fucked Up) One Big Silence Label. 
Ruminating on his past, Jonathan has written a 10 song concept record entitled In Memory Of… a Tribute to his past and eternal friend Brendan, who's life had an ever lasting, extraordinary impact on K's life and music. In Memory Of… is Jonathan K's first true solo venture and his best work yet. The songs are hushed yet orchestral, dreamy and lush yet intimate. In Memory Of… is a beautiful, thought-provoking introduction to Jonathan K's vast, ornamental, sometimes heartbreaking pop songs.
Current Release
Jonathan K
Best Before
(Self-Released)