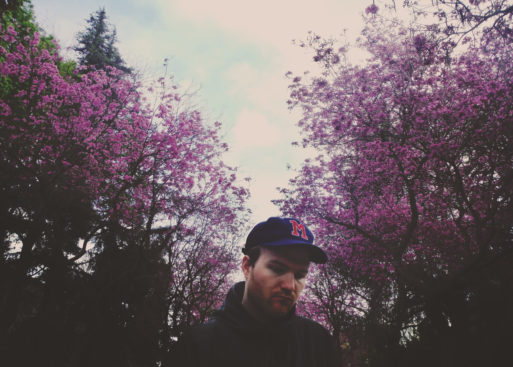 Contact
Bio
Pure Protein is the work of M.W. Powell – a Los Angeles-based songwriter and producer originally hailing from Mississippi. Finding his footing in the nascent Southern alternative music scene, Powell eventually became intertwined with the now infamous Cats Purring collective in Oxford, MS.
While mingling with Mississippi alt icons like Colour Revolt, Dead Gaze, Flight, and Dent May – Powell honed his production and songwriting chops that would lay the foundation for his work as Pure Protein.
From there, Powell moved 1800 miles west to Los Angeles to start a new chapter, which brings us some years later to now. With his 2020 debut release "Winner Goes Home", Pure Protein merges sounds of the 90s rock radio he grew up on – think Goo Goo Dolls or Gin Blossoms – with the contemporary sounds of the emo revival and touches of dream pop. With Pure Protein, M.W Powell aims to create something familiar while still claiming his own sonic niche.
Current Release
Pure Protein
Winner Goes Home
(Self-Released)
Street Date: May 8, 2020
Track List:
1. Winner Goes Home
2. Julia
3. Molly Urethane
4. Happy Birthday
5. Dog Hill
photos (click for high res)