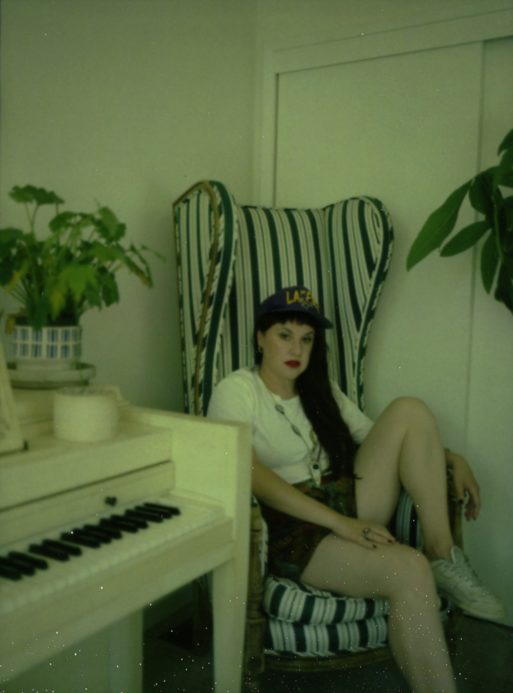 Contact
Bio
     Sophie Bom has been surrounded by art and the entertainment industry her whole life. Being the daughter of two actors meant creating has always been in her blood.   Jumping on the piano as a little girl to sing and write songs was as natural as anything else.  She performed all over Los Angeles until a chance encounter with songwriter/producer Linda Perry changed her mindset; Linda explained the power of giving away a song to another artist, something Sophie had never considered. Within a year she found herself working with pop wizards like Max Martin and Swedish duo Bloody & Avant crafting songs for Britney Spears, Kesha and Conor Maynard. However, Sophie's own artistry never went away.
     After posting one song online her band Sophie and the Bom Boms signed to Columbia Records and toured the country. Eventually her artistry couldn't be contained by the formula of pop music and she found herself back at her roots, at the piano. In making her first solo album, the forthcoming Hitbodedut, she moved beyond the paper and pen and took over the production reigns. This opened her world and allowed the eclectic sounds and stories of this new album to take form. 
     Hitbodedut, by definition, is a mystical practice where one is self-secluded and speaks freely to a higher power. The title track was the first song Sophie wrote in making her upcoming album. It was written after a musical hiatus as an attempt to find her way back to herself. "After being in the music industry for so long it was hard to access what was real for me. When I was pop songwriting, there was a right way and a wrong way to write a song – a cool and a not cool, and I became overly obsessed with learning what was right that everything else became wrong, so much so that I fully lost music. Eventually, I became so scared to make music, that I would do something wrong, that I stopped, I suffered couch lock, lol, I was sitting around, getting high, and watching Karate Kid on TV. Like A LOT. And the time came where I told myself, ok, you just have to try. Actually my therapist told me I needed to just write something.  So I locked myself in a room for hours one day and played 1 note on a keyboard and wrote this song. When I produced it later I wanted the music to tell the story of the dissonance in the brain that eventually finds its way together and in the end there's freedom." The installation you see in the video embodies the chaos of the mind and the battle to be free from it.
Current Release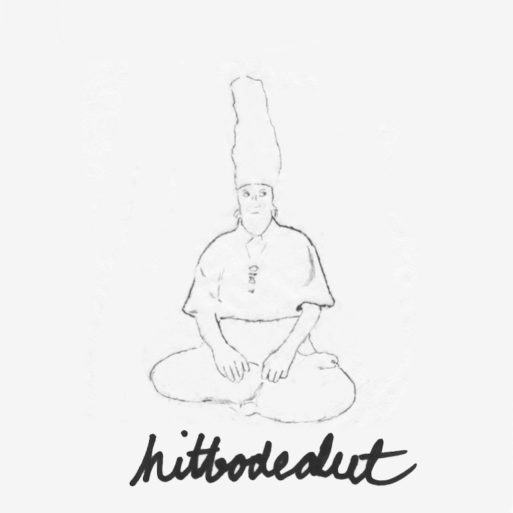 Sophie Bom
Hitbodebut (single)
(Self-Released)
Street Date: August 8, 2019
Pics (click for high res)