Contact:
Bio:
The Ocean Blue's debut record on the famed Sire Records label in 1989 achieved widespread acclaim and radio & MTV airplay. The band of four high schoolers from Hershey, Pennsylvania went on to do two more well-received records for Sire, the atmospheric Cerulean and alt pop Beneath the Rhythm and Sound, and a fourth record for Mercury/PolyGram, See The Ocean Blue, before leaving the majors in the late 90s. The band did several independent releases in the 2000s, including Davy Jones Locker and Waterworks, and in 2013 released their first full length record in over 10 years, Ultramarine, on Korda Records, a new Minneapolis cooperative label that the band helped launch in late 2012.
In 2015, the band's first 3 albums for Sire will be reissued on vinyl, and the band will be performing their first 2 records in concert, in their entirety, as part of a  limited number of special shows to mark the occasion.
A new full length record is in the works and slated for release in 2016.
The Ocean Blue "The Ocean Blue" (1989)
1
Between Something and Nothing
Vanity Fair
Drifting, Falling
The Circus Animals
Frigid Winter Days
Just Let Me Know2
Love Song
Ask Me Jon
Awaking To A Dream
The Office Of A Busy Man
Myron
A Familiar Face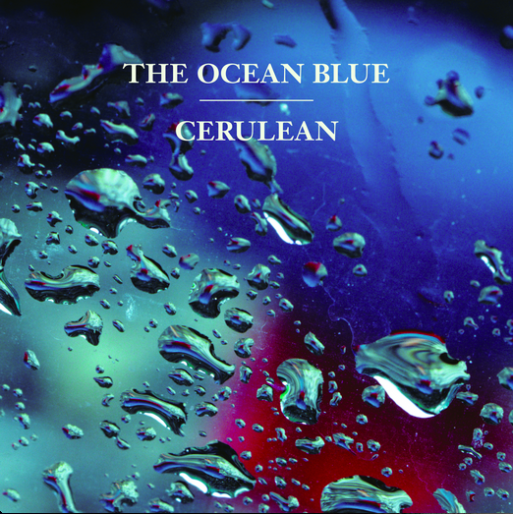 The Ocean Blue "Cerulean" (1991)
1
Breezing Up
Cerulean
Marigold
A Separate Reality
Mercury
Questions Of Travel
2
When Life Was Easy
The Planetarium Scene
Falling Through The Ice
Ballerina Out Of Control
Hurricane Amore
I've Sung One Too Many Songs For A Crowd That Didn't Want To Hear
The Ocean Blue "Beneath the Rhythm and Sound" (1993)
1
Peace of Mind
Sublime
Listen, It's Gone
Either/Or
Bliss is Unaware
Ice Skating at Night
2
Don't Believe Everything You Hear
Crash
Cathedral Bells
The Relatives
Emotions Ring
Sea Of Green (Bonus)
Photos (Click for High-Res)

THE OCEAN BLUE LINKS
Facebook
Twitter
Instagram
Soundcloud
Label
Pre-Order