Seven Saturdays photographed by Melissa Moore
VIDEO: "A Beautiful Day"

A Beautiful Day (Official) from Seven Saturdays on Vimeo.
MP3: "A Beautiful Day"
Mulholland Drive, malt scotch, Edinburgh Scotland and Christmas trees may not seem like they have a lot in
common, but in the case of Jonathan D. Haskell, orchestrator and multi-instrumentalist for the band, Seven Saturdays, they are the landscape for his cinematic orchestra.
A native Angeleno, Jonathan D. Haskell has spent years working and re-working the subtle melodic nuances that have become the headphone-centric Seven Saturdays. Conceived walking the cobblestone streets of Edinburgh while sipping scotch, Haskell accepted his inescapable fate of never leaving Los Angeles and his impending return. With that, Seven Saturdays embody his love / hate relationship with said city.
"I became more interested in how music made me feel and became a bit more selfish in the type of sounds I wanted to record. I mostly listen to music in my car, and the sounds that moved me the most occurred late at night while driving around the steep slopes and sharp curves of Mulholland Drive. There's nothing like that winding road at midnight… the ebb and flow of swirling tones pouring out from all angles leaves you with a
renewed sense of focus and direction."
Seven Saturdays is a direct result of this renewed energy and a reaction to growing up and feeling trapped in Los Angeles. "There is no escaping this city. If you're born here, even if you move away, its impact is always brewing just below the surface."
Seven Saturdays was recorded, produced and mixed by Haskell and Daniel Farris (St. Vincent, The Black Pill) in the shadowy confines of downtown Los Angeles. And contributing everything from heart-pulled strings, down tempo beats, delicate keyboards and distant voices, Seven Saturdays comprises an impressive list of talented musicians including: Lester Nuby (Verbena, Terra Naomi), Morgan Grace Kibby (M83), Mike Garson (David Bowie, Smashing Pumpkins) and Eric Heywood (The Pretenders, Ray LaMontagne).
Initially Seven Saturdays was Haskell's side project, to be kept completely separate from his intricate baby – FIRS, the moniker under which the 10″ single New Hope In Soft Light was released last year. But as both projects began to mirror themselves in sound and scope, combining FIRS with Seven Saturdays proved to create a more defined vision. Seven Saturdays' eponymous EP is the first release, combining the two
projects into one cohesive sound.
What the critics are saying:
"This LA collective comprises multi-instrumentalist Jonathan D. Haskell and musicians from the likes of M83 and David Bowie's band. It's orchestral post rock at heart, like Yndi Halda condensed or a less evil Laura, running on heart-wrenching strings and a full tank of xylophones. Beautiful and epic stuff." -NME
"Gripping and mellowly epic." – Stereogum
"Noirish and hard-bitten." – August Brown, Los Angeles Times
"Air-conditioning for the soul." – Kevin Bronson, Buzzbands LA

SEVEN SATURDAYS
5/09 The Comet Tavern, Seattle WA
5/10 Old Ironsides, Sacramento CA
5/11 Soda Bar, San Diego CA
5/25 Saint Rocke, Hermosa Beach CA w/ Princeton, Voxhaul Broadcast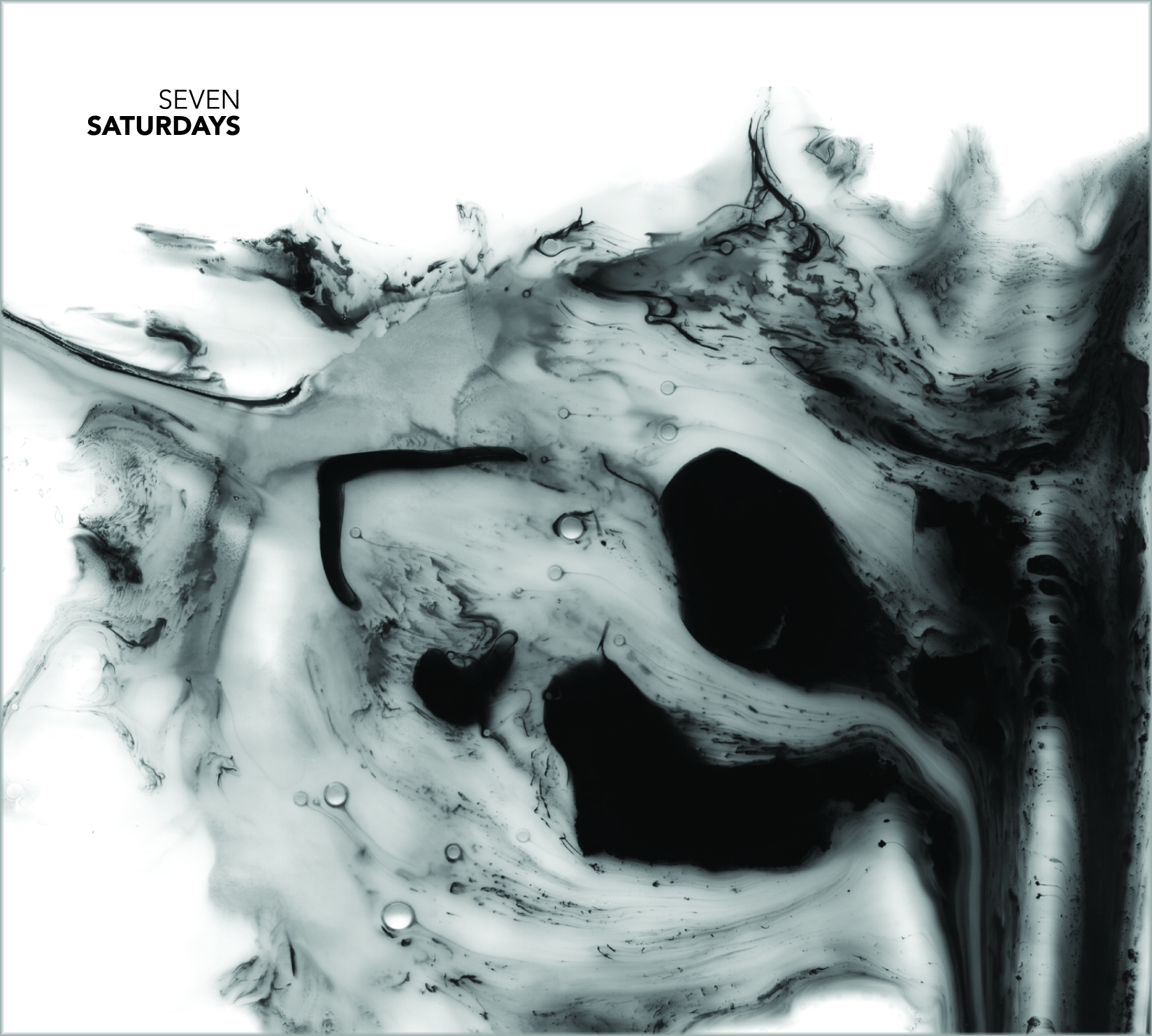 Seven Saturdays
Seven Saturdays
(Self-released)
Street Date: Jan. 12, 2010
Track List:
1. The Shallow End
2. Secret Things
3. Good Morning, I Love You
4. Love In the Time of Anticipated Defeat
5. A Beautiful Day
SEVEN SATURDAYS LINKS:
Artist Page – http://www.sevensaturdaysmusic.com

MySpace – http://www.myspace.com/sevensaturdays