Dominae out now on Driftless Recordings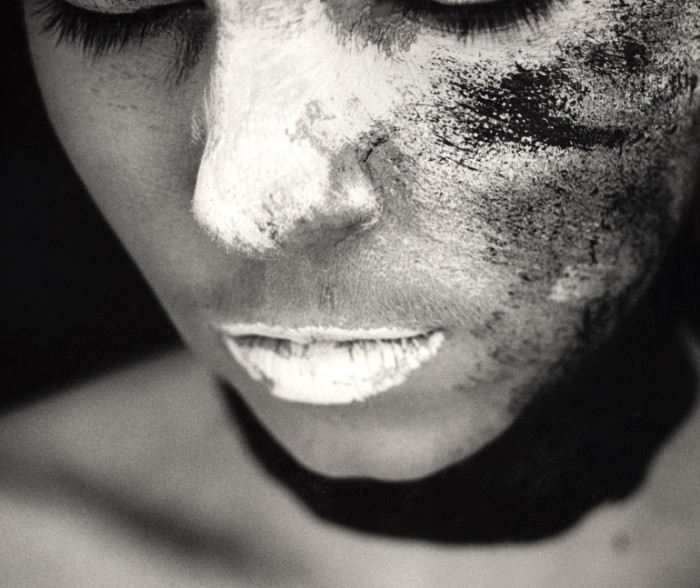 Dear adored fans,
The folks at Ejecta were recently contacted by a DJ operating under the moniker 'ejeca' in regards to our coincidentally similar name in the form of a Cease and Desist.
While we're not sure what 'ejeca' means, Ejecta is a term in volcanology referring to the sediment which settles to the ocean floor after an eruption or seismic shift. Ejecta singularly describes the mythology of our character and mascot who finds herself in a constant state of rebirth, like our beautiful planet earth.
She's really enjoyed responding to the six letter sound of this word over the past few years but now she needs your help. Can you give her a new name?
We're proposing a contest in which you add to her name. The addition can be purely aesthetic, conceptual or both! The winner will receive copies of every Ejecta release past present and future, access to live shows, merchandise, breakfast in bed, sex, first-born-sons and possibly more!
With love and undying, yet ever changing affection,
Ejecta
Ejecta
Dominae
(Driftless Recordings)
LP/DL
Nov. 19, 2013
1. Mistress
2. It's Only Love
3. Beast
4. Inside
5. Afraid of the Dark
6. Jeremiah
7. Silver
8. Eleanor Lye
9. Small Town Girl
10. Tempest