STREAM: "Taller In The Sunshine" –
SoundCloud / Stereogum

Self-proclaimed dirty doo-wop, Modern Vices are Alex, Peter, Thomas, Patrick, and Miles. They hail from Chicago. Noir in tone, their sound resides somewhere between late '50s croon and wet garage rock snarl. Their self-recorded, eponymous, LP drops in October via Los Angeles' Autumn Tone Records. A romantic revolution.
MODERN VICES
10/21 – 10/25 New York, NY – CMJ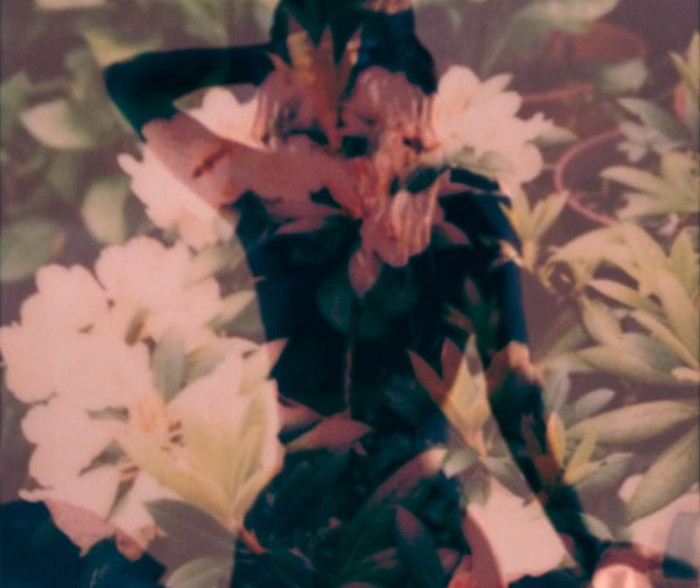 Modern Vices
Modern Vices
(Autumn Tone)
Street Date: Oct. 7, 2014
Track List:
1. Keep Me Under Your Arms
2. Pleasure Gun
3. Awake in the Night
4. Cheap Style
5. As It Never Came
6. (Don't) Hold Me Down
7. Taller in the Sunshine
8. You're So Special
9. Smoke Rings
10. Nothing So Cold
11. Baby

MODERN VICES LINKS: