'O Shudder'
out
February 24
via Memphis Industries
ALBUM STREAM: 'O Shudder'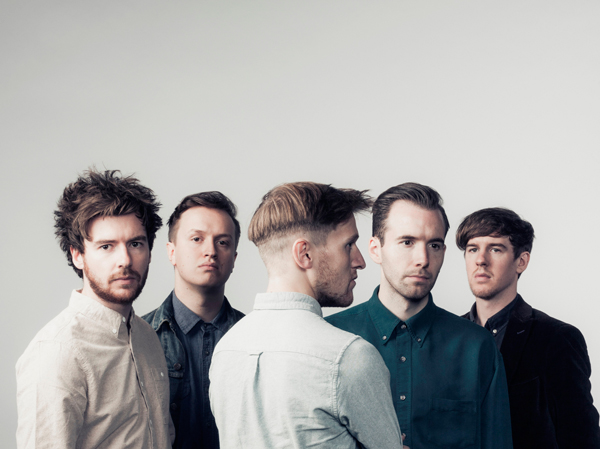 Photo by Adrian Lambert  –  (Click image for high res)
Manchester pop group Dutch Uncles will release their new album
'O Shudder'
next week (
February 24
) on
Memphis Industries
. The album can be streamed in its entirety a week early over at
The Guardian.
O Shudder is Dutch Uncles' most direct album to date, the sound of a wildly witty band well and truly finding their stride, whilst lyrically tackling the growing pains of being twentysomething in a generic Northern suburbia; according to hip-swiveling front man Duncan Wallis, the album covers themes including "pregnancy, social media, terrorism, divorce, sexual dysfunction, job seeking, health scares, doubt, love".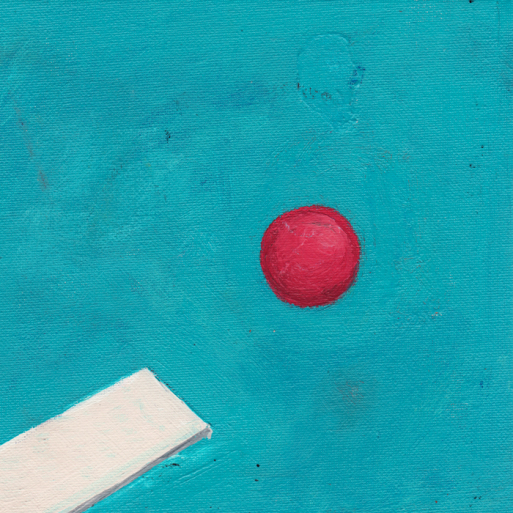 (Click artwork for high res)
Dutch Uncles
O Shudder
[Memphis Industries] Release Date: February 24, 2015
 1. Babymaking
2. Upsilon
3. Drips
4. Decided Knowledge
5. I Should Have Read
6. In n Out
7. Given Thing
8. Don't Sit Back (Frankie Said)
9. Accelerate
10. Tidal Weight
11. Be Right Back
.