Stream: "I Forgive You" (Dean Blunt SOUR ™ mix)
[media][/media]
LA-based electronic/composer duo OOFJ are set to release their sophomore album  Acute Feast on April 21 via Ring The Alarm / Fake Diamond. The album is available for pre-order on vinyl and digitally through iTunes.
This week, album standout track "I Forgive You" gets remixed by enigmatic London-based producer Dean Blunt. Stream the remix over at Stereogum and on SoundCloud.
The brainchild of real-life couple Jenno Bjørnkjær and Katherine Mills-Rymer, the duo met in New York City while Bjørnkjær was working on music for Lars Von Trier's 'Melancholia'. This chance encounter developed into both a romantic and sonic chemistry that would eventually lead to the couple collaborating on music that formed the foundations of OOFJ. The duo's latest undertaking is scoring Ai Wei Wei's forthcoming film, "Berlin, I Love You."
Equal parts glamorous and nightmarish, with a glittery seductive tone to it, Acute Feast hints at the otherworldly, almost hyper-real world that OOFJ don't just reside in, but have orchestrated.

"It's a darkly romantic paean from a cinematic band who has provided yet another perfect soundtrack – this time, to the end of the world." – Noisey on "You're Always Good"
"Listening to this LA-based duo's music is like being winded by beauty. But it's a terrible kind of beauty…" – The Guardian
"In short, listening to OOFJ is like having a really sexy nightmare that you won't want to wake up from." – i-D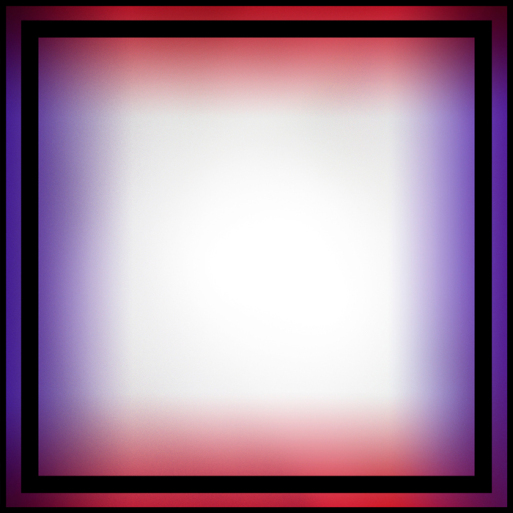 OOFJ
Acute Feast
(Ring The Alarm)
Street Date: April 21, 2015
1. You're Always Good
3. Snakehips
4. Don't Look
6. Cherry
7. Totally
8. Wolves
9. Sailor
10. Stephen Says