Watch: "Sunrise 101/Last Disco" –
NOISEY /  YOUTUBE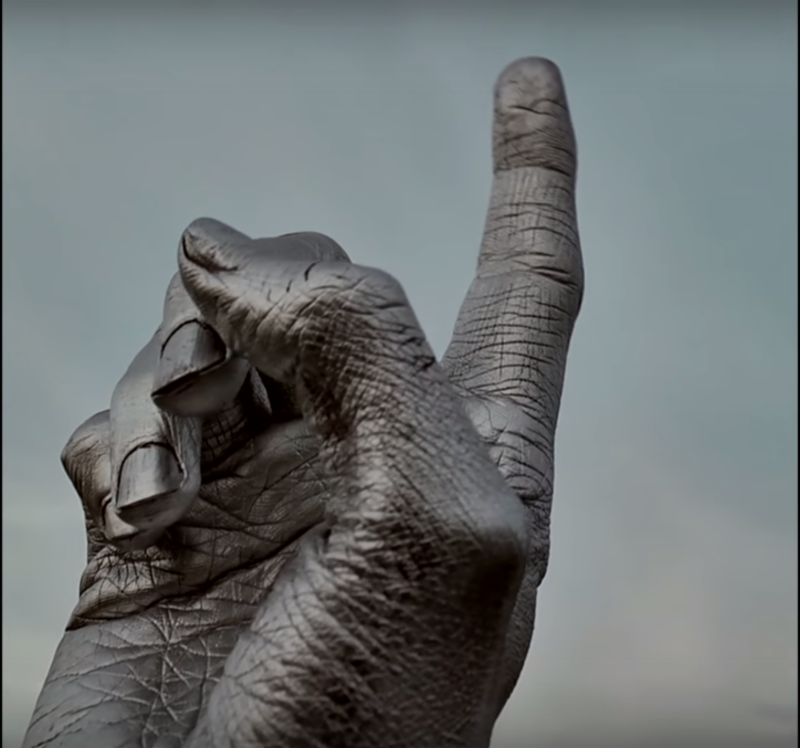 Maya Postepski never stops. An active member of the Toronto music scene, she has been making music for over 10 years, currently as part of electronic group Austr a (Paper Bag, Domino). She is a prolific remix artist, DJ and she co-wrote and produced TRST with Robert Alfons as Trust (Arts & Crafts).
Watch her latest music video for "Sunrise 101/Last Disco" off her new album Progress over at Noisey.
This project is the outlet for her genre-crossing experiments that take us on a journey through minimalist cosmic disco psychedelia, crossing through glacial poly-rhythmic territories soaked in dark dripping goo.
Shooting stars and icicles glimmering weave a reflective thread through each track while mechanical pulses ground soaring delicious keyboards that could melt the heart of a cobra.
Do not be afraid! Close your eyes and allow the warm synthesizer liquid to seep through your veins and take you into a far away galaxy of love, lust and passion.
(click image for hi res)
Princess Century
 'Progress'
(Paper Bag Records)
Street Date: October 16th
Track Listing:
1. Bros vs UFOs
2. Sunscream
3. Tokyo Hands
4. Sheughnessy
5. Sunrise 101/Last Disco
6. Rosé
7. Domestic
8. Fata Morgana
9. Metro
Princess Century Links: