Today the Pains of Being Pure at Heart shares the music video for "So True" the fourth single from its recently released fourth album, The Echo of Pleasure. The album is now available to order here in all formats. The band also launches a west coast tour this Friday night in Vancouver.
Thoughts on "So True" from Kip Berman:
The song "So True" is about two young friends, Ylva and Olga, who find different ways to resist the crippling oil wealth and conservative bourgeoise "niceness" of their native Norway, through direct, leftist political action and/or just getting fucked up a lot. But it's also ultimately from the perspective of how I am older, married with a daughter and incapable of chaining myself to an oil rig or passing out in the park because I have things I need to do and people to care for. I could never be "so true" as all that.
The visual treatment, entirely the work of the director Nicola Saint-Marc, works with this idea of the compromises of our lives and the way that we are seemingly unrecognizable to our own selves over time. We see a successful woman living with her younger, wilder self, and all the joys and conflicts of their cohabitation. But these women could also represent my own relationship to The Pains of Being Pure at Heart – a band I started when I was younger that has mirrored my own life in its many transformations. I sometimes feel like I'm living with a familiar stranger, the older songs speak to a life that is markedly different from how I live now.
But that's fine.
I have tried to continue to live and make music with honesty and idealism, and not wear a costume of perpetual adolescence. There's a lurking tragedy in the video – and it is unclear if the sadness and regret with which the older woman views her own history is ultimately one she would undo. But for my life, I know the many painful moments and flat out "dumbassery" has made me more capable of being a partner, parent and friend to the people who matter most to me. Maybe I'm still not "So True" as the untested absolutes of youth, but I'm trying to get somewhere almost as good.
TOUR DATES:
Friday, September 22 — Vancouver, BC — Biltmore Cabaret $&
Saturday, September 23 — Seattle, WA — Tractor Tavern $&
Sunday, September 24 — Portland, OR — Doug Fir Lounge $&
Tuesday, September 26 — San Francisco, CA — The Chapel $&
Wednesday, September 27 — Los Angeles, CA — Teragram Ballroom $&
Saturday, September 30 — San Diego, CA – The Loft UC $&
Wednesday, October 11 — Zaragoza, Spain — Fiestas Del Pilar
Friday, October 13 — La Coruna, Spain — Playa Club
Saturday, October 14 — O Grove, Spain — Fiesta Del Marisco
Sunday, October 15 — Madrid, Spain — Joy Slava
Monday, October 16 — Cordoba, Spain — Sala Hanger
Tuesday, October 17 — Sevilla, Spain — Sala X
Wednesday, Octover 18 — Granada, Spain — Lemon Rock
Thursday, October 19 — Valencia, Spain — La Rambleta
Friday, October 20 — Barcelona, Spain — Bikini
Saturday, October 21 — Santander, Spain — Escenario
$ = w/ The Courtneys
& = w/ The Prids
Pictured below: The Pains of Being Pure at Heart by Ebru Yildiz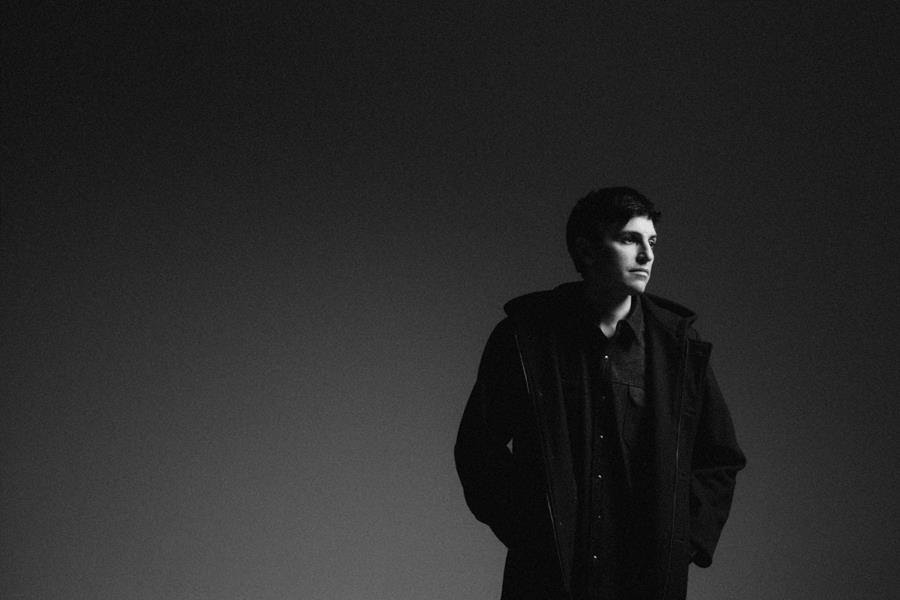 The Pains of Being Pure at Heart
The Echo of Pleasure
(Painbow)
Street Date: Sept. 1, 2017
Purchase here
Track List:
1. My Only
2. Anymore
3. The Garret
4. When I Dance With You
5. The Echo of Pleasure
6. Falling Apart So Slow
7. So True
8. The Cure for Death
9. Stay