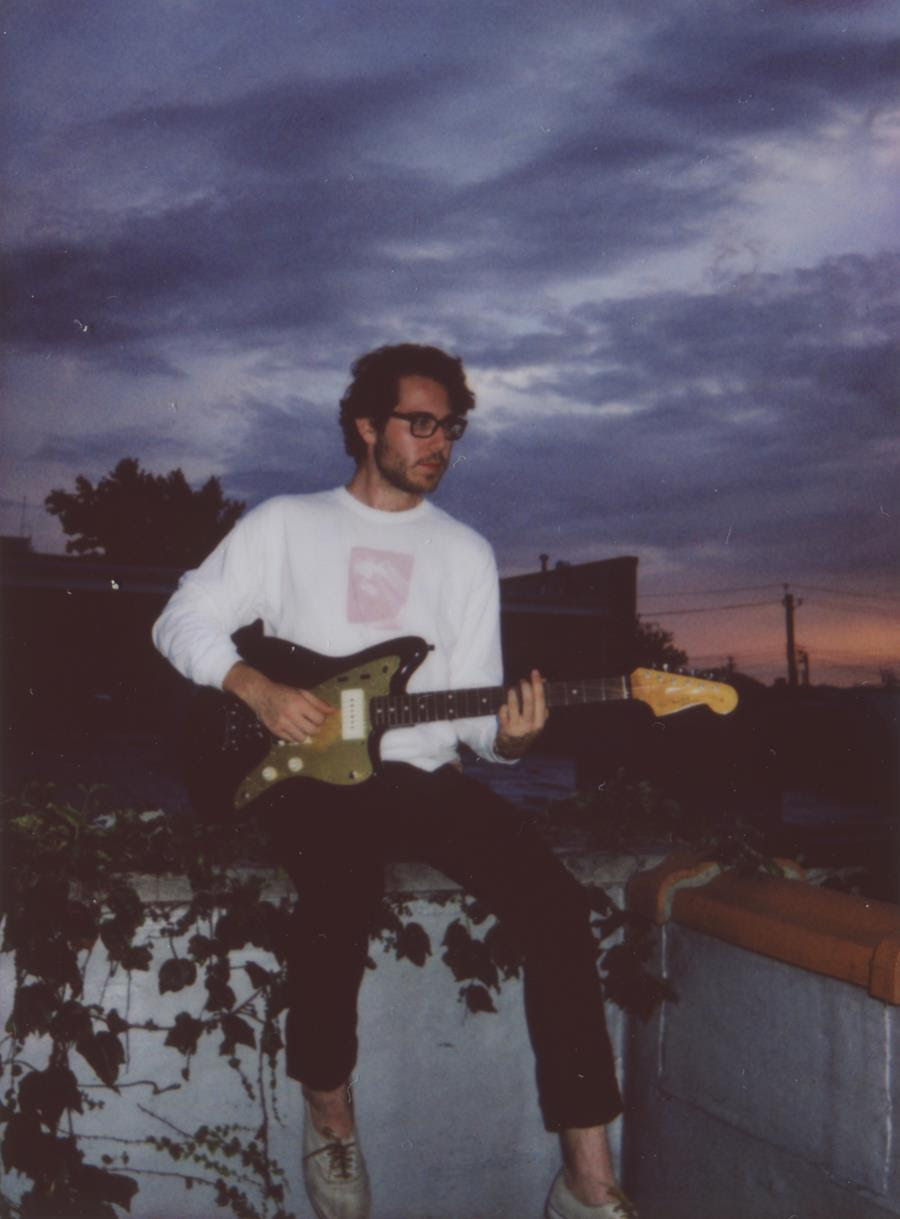 Harrison Lipton is a Brooklyn-based vocalist, songwriter, producer and multi-instrumentalist.
Today he announces his debut solo album, Loveliness, due in May on Yellow K Records. You can hear the first single "Pool" now via NPR Music and you can pre-order the album now.
Growing up in Manhattan, Lipton began his music education on piano and voice, receiving advice and encouragement to pursue music from many, including family friend Sean Lennon. At age nine, Lipton moved with his family to the small town of Easton, CT where he became the featured soloist of a gospel choir. Gospel became Lipton's introduction to music as he developed his voice, seeking to emulate some of his influences at the time such as Aretha Franklin, Stevie Wonder and Marvin Gaye––all of whom had roots in gospel tradition.
In high school, he immersed himself in various projects, including becoming the frontman of a band with Palehound's Ellen Kempner. All the while, Lipton honed his keyboard and guitar skills and taught himself production on Ableton Live to begin writing songs on his own. He has lent his distinct songwriting and gospel-inflected vocals to artists' projects over the past few years: in 2014, he co-wrote and performed on Mister Lies' standout track "High", and last year he co-wrote and toplined "19 Hours" by Giraffage. Now focusing on his solo career, Lipton emerges as a unique voice that blends soulful vocals with mellow dream-pop production.
Press photo by Oda Johansen
TOUR DATES
03/13 Austin, TX – Force Field PR / Danger Village SXSW showcase @ Javelina Bar 10pm
Harrison Lipton
Loveliness
(Yellow K)
Street Date: May 18, 2018
Track List:
Side A:
Pool
Beacon
Darlene
Clouds
Caress
Side B:
UFO
Smile
Blue Boy
Flames
Loneliness