Z Berg shares "All Out of Tears" music video for new single out 10/2 on Metropolitan Records via Flaunt, ahead of Z Berg and Friends 
VIDEO: "All Out of Tears" (Dir. by Z Berg & Ania Catherine) –
YouTube / Flaunt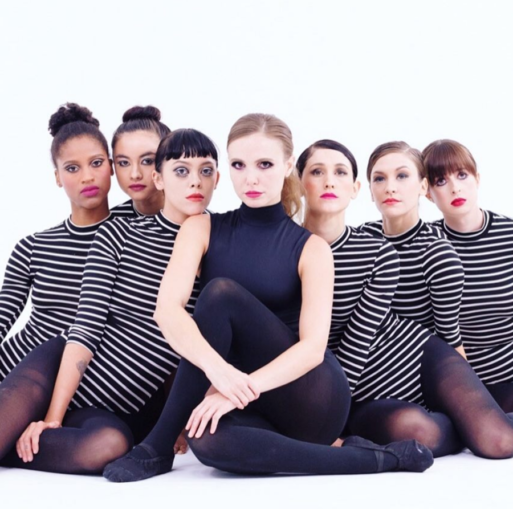 Today Z Berg shares new single & video "All Out Of Tears" via Flaunt Magazine. The song is about finally leaving a toxic and destructive relationship, and the video was made with an entirely female cast and crew – Berg co-directed the video with noted director / performance artist Ania Catherine. Z Berg will celebrate the new music video on Sept. 30 at the Bootleg Theater with the latest installment of her Z Berg & Friends show series – this time featuring Benmont Tench, Bobcat Goldthwait, Ethan Gruska, Natalie Bergman, Joe Keefe, Paige Anderson and more Special Guests TBA… The "All Out Of Tears" single will be officially released on Oct. 2 via Metropolitan Records.
Bio
Z Berg is a true Angeleno, born and bred, and her music reflects the contradictions of the city. The beauty, the anxiety, the idyll encroached by asphalt, the utopia always one gust of wind away from being swallowed by an inferno, one drop of rain away from drowning in mud.
Her acid wit and preternatural talent fueled her first band the Like, who made dreamy new wave and spiky mod pop, anchored by Berg's world weary romanticism and fierce intelligence. The band would work with Wendy Melvoin (of Prince and The Revolution) and Mark Ronson before their untimely demise.
Next up was Phases, an exercise in pure pop exuberance formed with a group of dear friends including Alex Greenwald of Phantom Planet and Jason Boesel of Rilo Kiley and Bright Eyes.
Her stunning new solo songs are yet another departure, a sort of Gothic-Romantic neo-classical folk-tinged chamber pop, influenced by Nico, Nick Drake, Henry Mancini, Leonard Cohen, Francoise Hardy, Gillian Welch, Tom Waits, the Shangri-las, and Nancy Sinatra.
She was assisted in recording by a cast of LA musical luminaries, including (producer) Ethan Gruska, Blake Mills, Patrick Warren, Johnathan Rice, Madison Cunningham, and Phoebe Bridgers to name a few.
She describes her sound as such: 'If Laura Palmer didn't die… And Roman Polanski made a movie about her twenties, scored by Andre Previn, with lyrics by Scott Walker, sung by Dusty Springfield. Her literary influences are also on strong display. Shades of Dostoevsky, Nabokov, Goethe, and Amis, all figure strongly in her devastating lyrics.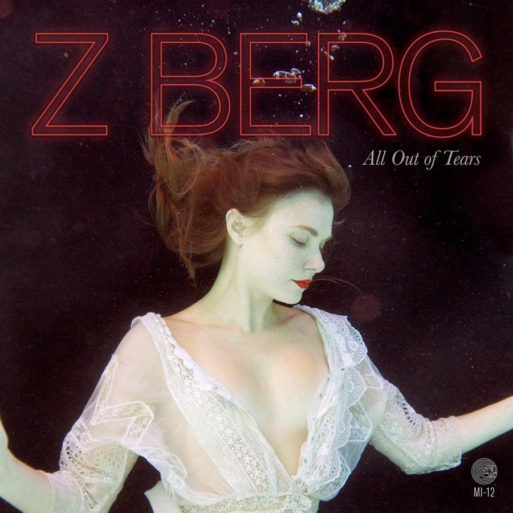 Z BERG LINKS: