Michael Seyer premieres "I Can't Dance" via Billboard, a liberating piece of lush indie-pop; announces new 'Nostalgia' EP on Caroline
'Nostalgia' is due November 8
pre-order the EP here
photo by Jerry Rangel
Michael Seyer shares "I Can't Dance" via Billboard and announces his upcoming Nostalgia EP. Check out the premiere here. Billboard gave praise to the single stating "the lush and layered production, fused with lucid songwriting, effortlessly situates Seyer in his own realm of indie-pop." Nostalgia is out on November 8th via Caroline.
Japanese city pop, Brazilian boogie, and the songs his parents sang karaoke to, these influences help make Michael Seyer one of the most unique artists creating music in the indie-pop space today. On his new EP Nostalgia the 24 year old songwriter, born in the Philippines but raised in Gardena, a suburb of Los Angeles, set out to create songs which were both fresh and timeless.
Michael Seyer developed his songwriting in the SoCal bedroom pop scene and across two self-released full-length records, 2016's Ugly Boy and 2018's Bad Bonez. Now, working with Caroline, Seyer looked to his past for inspiration. The six track EP bares the unmistakable hallmarks of classic pop from the 60's and 70's – the kinds of songs which strove to find a perfect balance between emotion and technique.  Standouts from the EP include the 80's pop of "I Can't Dance," the saxophone filled bossa nova of "Heaven Only Knows," and the smooth jazz of "Oh! This is Love." These are the sounds the next generation of parents will want to sing in their living rooms.
Tour Dates
10/31 – Dallas, TX @ Club Dada # $
11/1 – Houston, TX @ Satellite Bar #
11/2 – San Antonio, TX @ Paper Tiger #
11/3 – Austin, TX @ Mohawk Indoors #
11/5 – El Paso, TX @  Lowbrow Palace #
11/6 – Phoenix, AZ @ Lunchbox #
11/7 – San Diego, CA @ Voodoo Room #
11/10 – Long Beach, CA @ Tropicalia Festival
11/23 – Jakarta, Indonesia @ Lokatara Fest
# with Paul Cherry
$ with Good Morning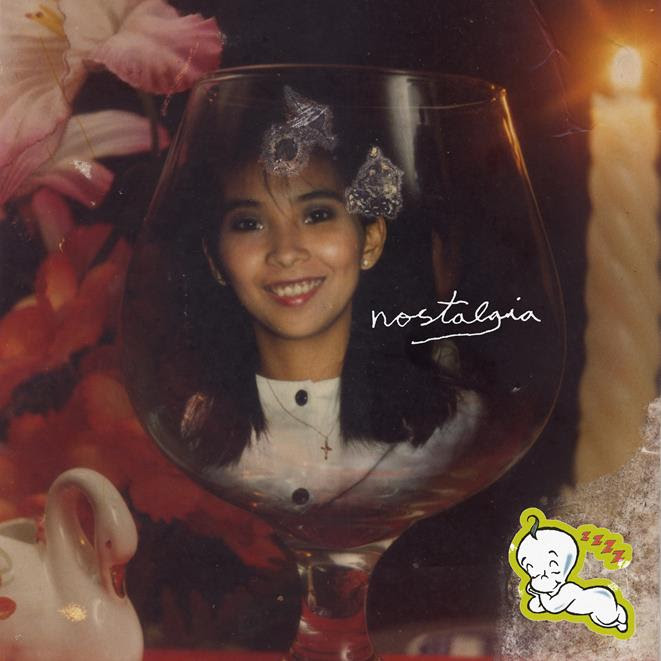 Michael Seyer
Nostalgia
(Caroline)
[click here to pre-order] Street Date: November 8, 2019
Track List:
1. Nostalgia II
2. Heaven Only Knows
3. Oh! This is Love
4. I Can't Dance
5. Love Is Just a Memory
6. Nostalgia