D.A. Stern launches new covers series from quarantine with "Voyage to Illumination" by Felt
STREAM: "Voyage to Illumination" –
Soundcloud / Apple / Spotify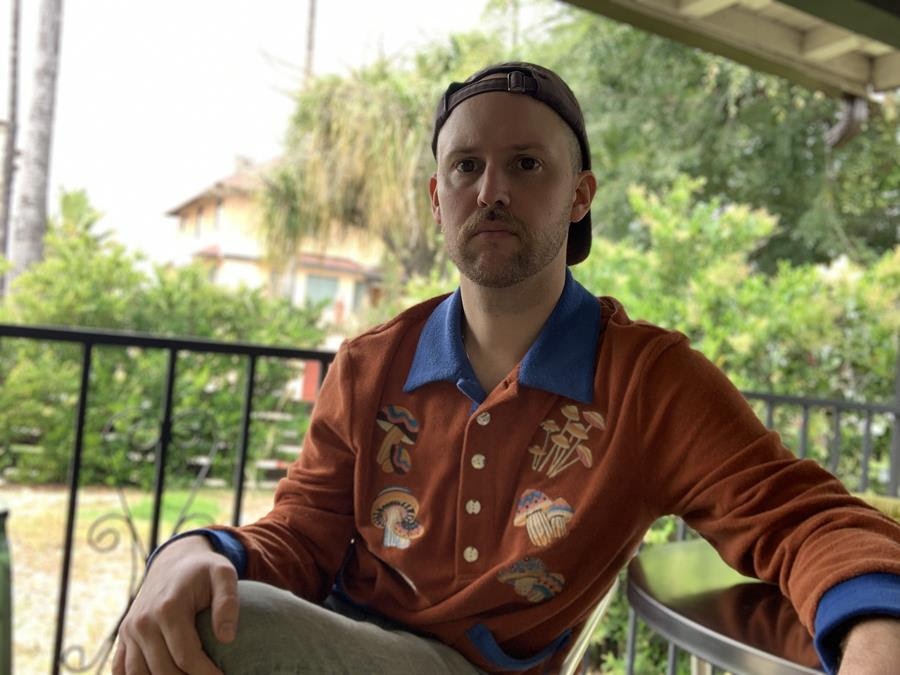 D.A. Stern is a Los Angeles based songwriter and producer who is currently working on a follow-up to his Slumberland debut, Aloha Hola.  Feeling inspired by the boon of creativity and search for fun that has been experienced my so many artists during this time, he decided to take a moment to record covers of some of some of his favorite songs in his home studio. Today he shares the first in the series:
Quarantine Covers Vol. I Felt – "Voyage To Illumination"
Felt are one of my favorite bands and their influence on me is quite obvious.  This short yet extremely emotional track sounded like a musical meditation and I wanted to put a new spin on it by incorporating an instrumentation that Felt would not have used.