NELSON KEMPF SHARES NEW SINGLE 'SWEETNESS AND STRIFE'
DEBUT ALBUM FAMILY DOLLAR, OUT JULY 24
"Strikingly affecting"
-Clash
"A swirl of inventive melodicism that marks a very exciting debut single"
-Secret Meeting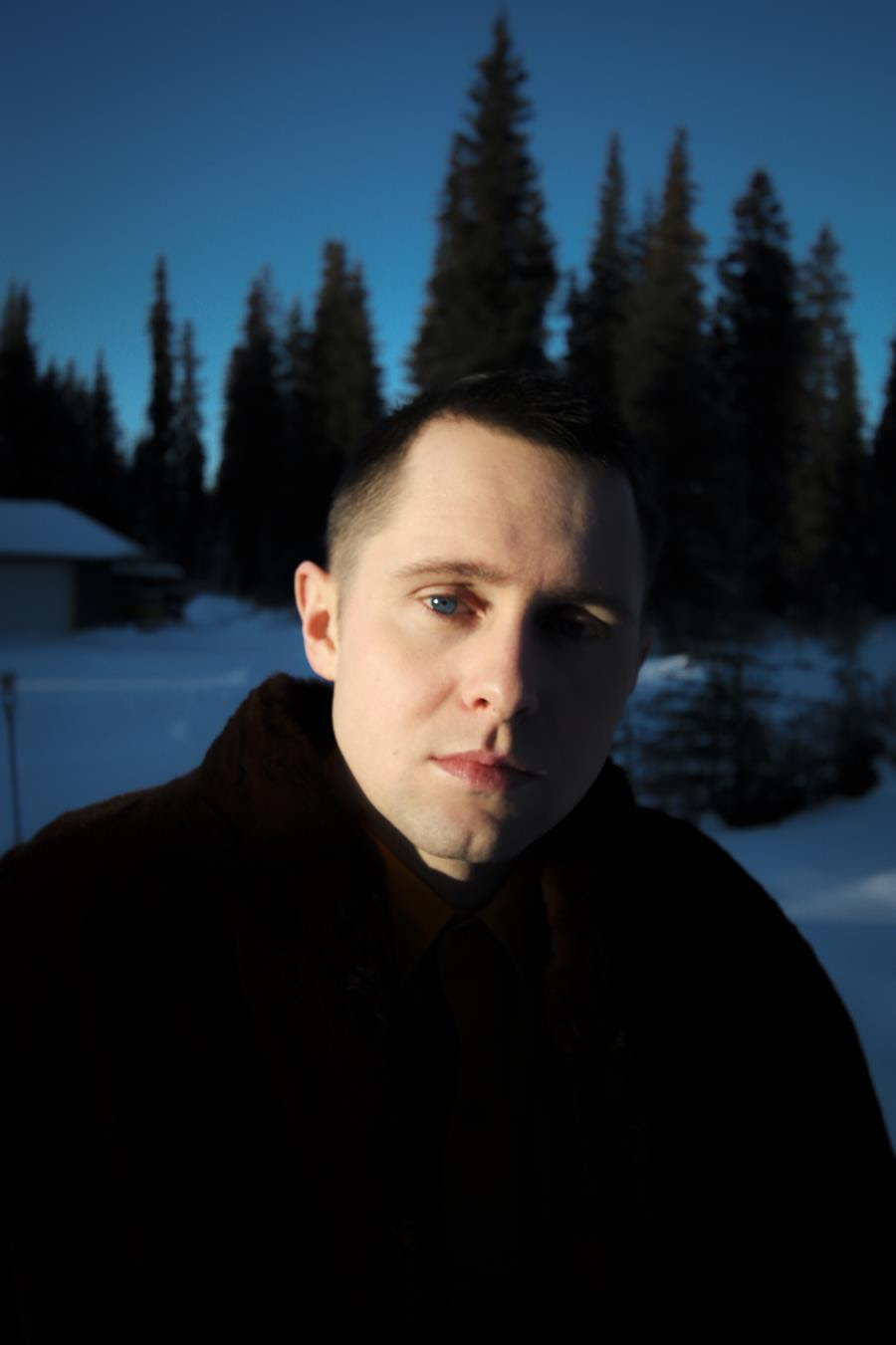 Nelson Kempf today shares a new track 'Sweetness and Strife'. Taken from his debut album Family Dollar, out July 24, the track opens the album with soft light, layered vocals and delicate harp; looking back on a tumultuous ten years of Kempf's life. Picking out the simple moments of beauty that can only be found in reflection, here Kempf resolves himself to dramatic change with peaceful clarity.
Speaking of the track Kempf says:
"'Sweetness & Strife' was written when we were preparing to leave Nashville. It is a literal reminiscence of our time there. To me, it encapsulates Family Dollar as a whole because when I started writing it, the larger body of work was illuminated to me. It was the Summer of 2015. We found out we were having another child and decided in that moment that we needed to leave Nashville. It was not something we had considered up until then. The next morning I was working in my welding shop. As the sun came up over the city skyline I just started crying uncontrollably. Years of tension beginning to unravel. That night we started packing."
Before leaving Nashville once and for all, Kempf was split between the humid haze of Tennessee with his family and leaving them behind for the harsh perpetual winter of the Alaskan tundra where he worked as a welder. As a result, Family Dollar is a record with a strong sense of place and a unique and deeply personal perspective. The record is tightrope walk of darkness and light, warmth and isolation, hardship and the rewards it brings.
Written through illness, death, mental breakdowns, parenthood and financial turmoil thematically Family Dollar may initially sound like a dark record at times. But in it's warmth it's clear that what Kempf found when attempting to translate these feelings was something else. That there is also beauty in darkness – the shimmering evening light, the buzzing grit and gristle of life and the irrational ecstasy when a moment of calm pierces through.
RIYL: Perfume Genius, Arthur Russell, Sufjan Stevens, Sandro Perri
Nelson Kempf
Family Dollar
(Hourglass Records)
Street date: July 24, 2020
Pre-order here
Track List:
1. Sweetness & Strife
2. Hourglass
3. Dream of Life
4. Make It Better
5. InLiteInBetween
6. Family Dollar
7. A Moment