Sara Noelle asks the question we are all asking ourselves, "Do I Have To Feel Everything?" on new single
STREAM: "Do I Have To Feel Everything" –
Streaming Services
"'Do I Have to Feel Everything' is the first song from my upcoming album. It traces the push and pull feeling of not knowing, circling around, yet trying to move forward. The song was recorded remotely between Los Angeles and Dripping Springs during quarantine with Dan Duszynski." -Sara
Bio:
Sara Noelle is a singer-songwriter who creates ambient-folk music. The first song from her forthcoming album is the bright yet searching "Do I Have to Feel Everything" (June 8, 2021), produced by Dan Duszynski.
Her last LP, Cover the Blue (May 2020), was written at the piano and envisioned as a wandering hike between the haze of uncertainty and clarity. The album was written by Sara, produced by Duszynski and recorded in Dripping Springs, Texas.
Sara's "Christmas at Sea" single (Dec 2020) was named by the A.V. Club as part of its "Best New Holiday Music in 2020." ("Fans of Imogen Heap, old-school Björk, and the like should add this new track from Sara Noelle…") Her covers EP, Four Songs (Nov. 2020), revisited a few timely classics amid a year of tumult.
Sara's 2016 debut album, Morning Moon, plots an introspective drive from the desert up the Pacific coastline. The LP blends ambient instrumentals and ethereal vocals, fitting somewhere between Alternative and New Age. The same year, Electric Moon, an EP of electronica mixes was released as an accompaniment.
Sara also edits the literary journal Lyrics as Poetry, which is planning its fourth print edition in 2021.
Press photo and single cover art by Erik Hayden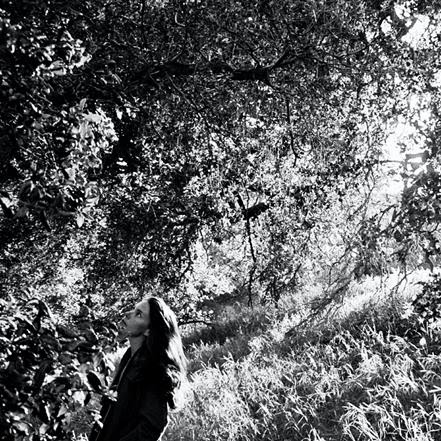 Sara Noelle
Do I Have To Feel Everything
(Self-Released)
Street Date: June 8, 2021